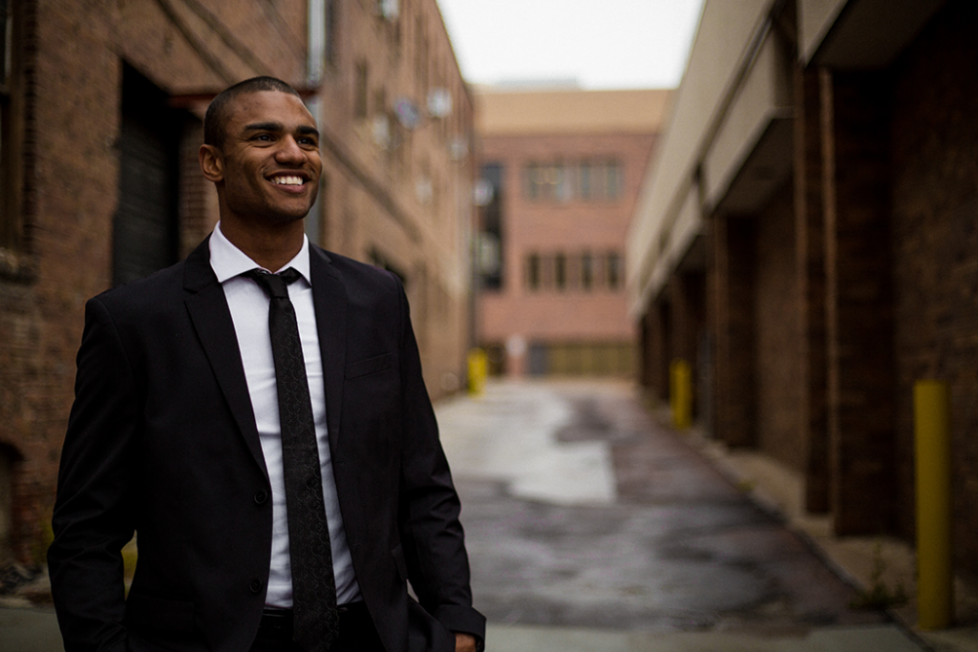 Learn how to become a licensed certification partner with SMEI
SMEI's professional sales and marketing certification programs flourish around the world due to our highly qualified and talented training partner organizations. If you have a training organization that focuses on sales and marketing and you're interested in becoming a partner in a territory or region that is open, we'd love to hear from you. Trainers accredited by SMEI are in high demand.
Benefits of becoming a licensed certification partner with SMEI
Add the strength of a trusted brand that has been in business as a professional non-governmental (NGO) organization since 1935
Third party validation of your expertise and experience
Opportunity to add value to your existing training programs
Protected geographical territory
Benefit from SMEI's lead generation program
Sophisticated and user friendly online sales and marketing courses developed by academic experts to supplement your coaching and training
Trainer tools that you can implement including slide deck lessons and case studies
Residual income opportunities
Training Partner Pre-requisites
Experience in sales and or/marketing education
Minimum of 2 years of business operation 
Training classroom, access to a training facility or a virtual training environment
Proficiency in English at a business level
Ability to make a small monetary investment
For further information, please complete the form below and we will begin the consultative process with you to determine a path forward.